Archives by date
You are browsing the site archives by date.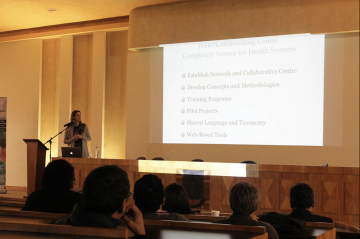 By [posts-author-link] on [date]
The 3rd International & Interdisciplinary Workshop on Mathematical Modeling, Ecology, Evolution, Health (Challenges and Opportunities in Latin America), was hosted in Quito, Ecuador. The CSL was invited to present the results of a Bibliometrics & Network Analysis of Health Policy and Systems Research literature to understand how much research influences policy in this context.
Read More | [comments]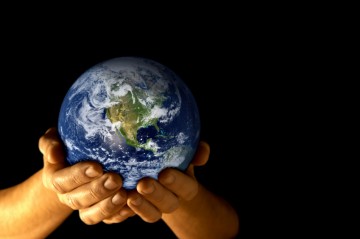 By [posts-author-link] on [date]
The CSL is a multidisciplinary and collaborative group that works at the interface of health and complexity sciences. We develop analytical and computational models to identify optimal strategies in support of public health decision-making.
Read More | [comments]