Archives by date
You are browsing the site archives by date.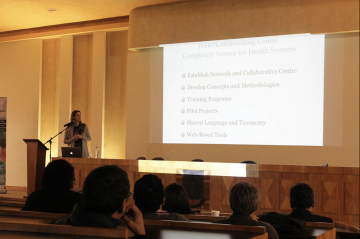 By [posts-author-link] on [date]
The 3rd International & Interdisciplinary Workshop on Mathematical Modeling, Ecology, Evolution, Health (Challenges and Opportunities in Latin America), was hosted in Quito, Ecuador. The CSL was invited to present the results of a Bibliometrics & Network Analysis of Health Policy and Systems Research literature to understand how much research influences policy in this context.
Read More | [comments]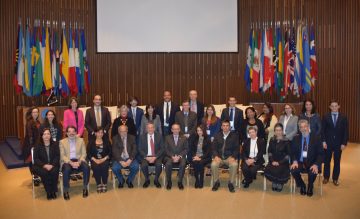 By [posts-author-link] on [date]
The CSL participated in the 46th Advisory Committee on Health Research (ACHR/CAIS) that was convened at PAHO HQ in Washington DC. This committee sets the research agenda in health policy for the Americas and facilitates the alignment of the research agenda with the SDG 2030 goals.
Read More | [comments]